Surgeries performed as an international guest
He has been invited to perform surgeries in hospitals and universities of the public and private sector in more than 24 countries to share his expertise in laparoscopic surgery and advanced robotics, having described surgical techniques in laparoscopic and robotic-assisted surgery in the treatment of vesico-vaginal fistulas, recto-urethral fistulas and laparoscopic prostate adenomectomy.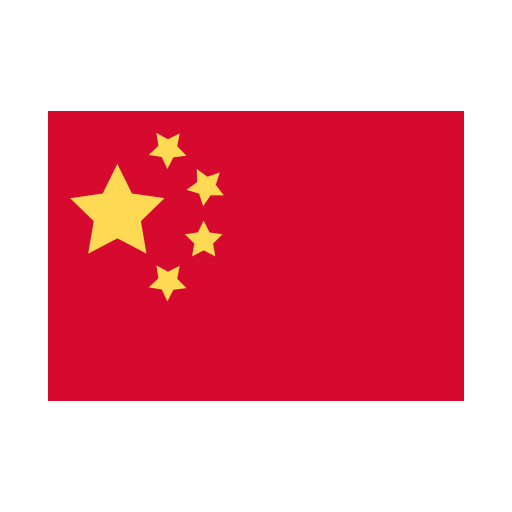 Zhu-Jiang Hospital of Southern Medical University, Guangzhou. Junio,2017.
Shangai Hospital and Zongshan Hospital. 2012.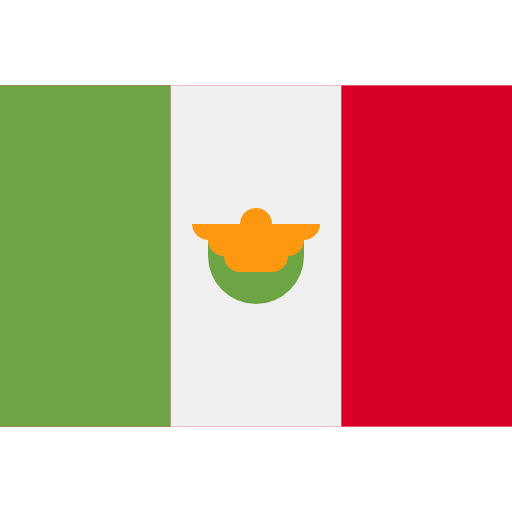 México DF, Uroclinics Hospital.
México DF, Inter lomas Angel Group Hospital.
Guadalajara, Centro Médico Puerta de Hierro.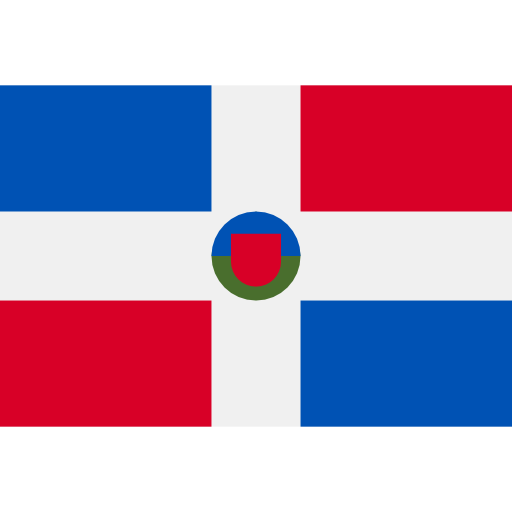 Santo Domingo, Centro de Obstetricia y Ginecología
Santiago de los Caballeros, Centro Clínico

Bogotá Hospital Fundación Santa Fé, San Jose Hospital, Pedro Clavier Hospital, Police Hospital. Marly Hospital, Country Hospital and Reina Sofia Hospital
Bucaramanga
Medellin
Cali , Valle de Lilly Hospital Pereira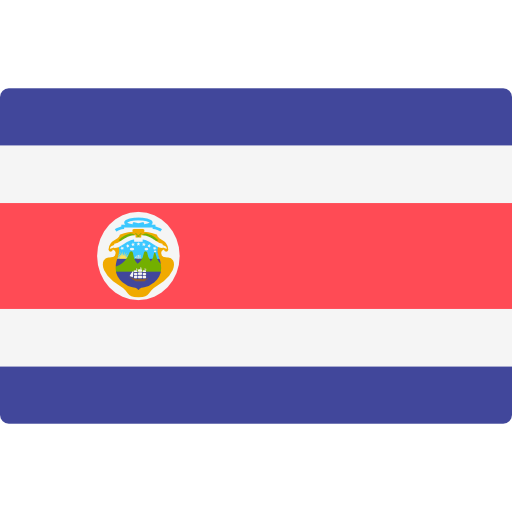 Hospital Rafael Angel Calderon Guardia. October 8, 2010 Cirugía: Nefrolitotomia anatrofica por Laparoscopia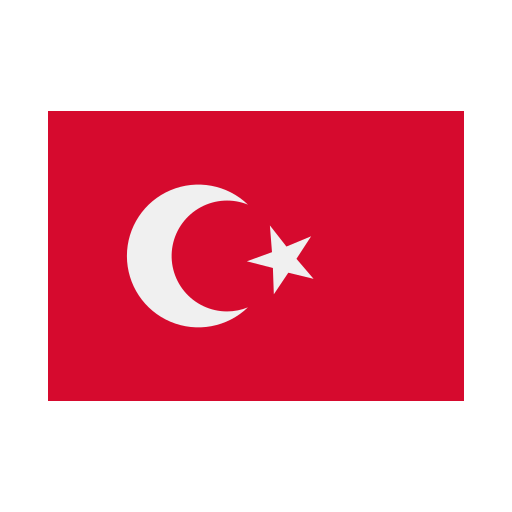 Istanbul, 2nd Istanbul Robotic Urology Symposium. June 16 – 18, 2010 Prof. Ali Kural Robot assisted simple prostatectomy
Gayrettepe Florence Nightingale Hospital Robot assisted Complex Vesico Vaginal Fistula Repair Bakirkoy Education and Research Hospital

Università degli Studi del Piemonte Orientale Amedeo Avogadro. Laparoscopic Urologic Surgery. New approaches, Novara, Italy, September, 22, 2010. LESS transvesical adenomectomy.

Martini Klinik. Hamburg, Germany ERUS 2011 October 7th 2011 Robotic Adenomectomy
Detmold, Germany. July 19, 2010 Klinikum Lippe-Detmold Röntgenstraße 18 32756 Detmold Prof. Alfons Gunnemann Adenomectomy LESS