Urologist - Oncologist
Professor of Urology and Medical Director
of International Health Services Keck Medical Center
of the University of Southern California (USC)
Urologist - Oncologist
Professor of Urology and Medical
Director of International Health Services
Keck Medical Center of the University
of Southern California (USC)
Discover every Sunday
in this section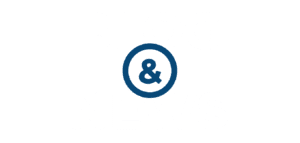 News and information of interest 
of UROLOGY AND MEDICINE
What my patients have to say
As soon as I entered his office, Dr. Sotelo told me: "You need to have surgery", to which I replied, "Well, okay. That's fine. I'll be back in two months, because my daughter is getting married. I'll get the surgery after the wedding." He said: "No. I'm scheduling the operation for next week. Don't worry, you'll make it to your daughter's wedding."
There were many details that made the difference but, clearly, there are two that have stayed with me: In one of Dr. Sotelo's visits to my room, after he greeted me, he reached for his pocket, took out a reina pepeada and told me: "Look what I brought you from my home, this arepa." At that moment, I realized that I had been operated on by a great human being, not just a doctor.
Patient operated on for bladder cancer - August 2018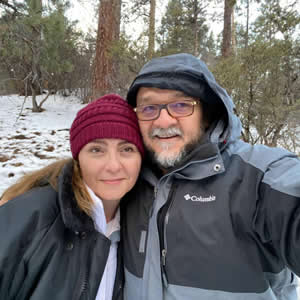 While we were walking around Los Angeles, I wondered how it was possible for the doctor who would operate on me days later to take four hours of his time to spend with me and my family. The answer: I was in front of a scientist who was really interested in my health and in giving me all the necessary information to put my mind at ease. René not only healed my body, he also took care of my heart.
Those were days of great uncertainty, because there's no literature that teaches the patient how to deal with what they're going through. But if I were born again, I would ask to go through the same experience: to be operated by Dr. René Sotelo. Today, I see life through a new pair of glasses. I'm a better person.
Patient operated on for benign prostatic hyperplasia.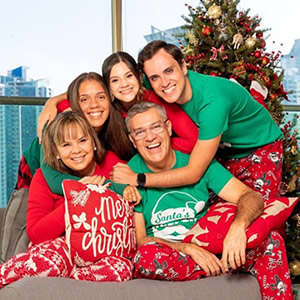 This experience changed my life. Although in the days prior to the operation I was overcome by a nervous laughter you could even see in some of the pictures, Dr. Sotelo granted me serenity, tranquility, and peace of mind.
As soon as we arrived in Los Angeles, he introduced us to other Venezuelans who would also undergo surgery. We immediately became friends, and our individual situations became mutual and shared. There are a series of details that Dr. Sotelo took care of that definitely made the road easier.
I have 300% the will to live. Going through cancer makes you rethink your life, what you want to do with it, what you actually value and what you really want to do every day.
Patient operated on for prostate cancer - February 2021
Doctor Sotelo: I express my eternal gratitude, evoking the brilliant robotic surgery that you, Leonardo da Vinci, performed on me a few months ago, and from which I recovered in a short time and without sequels of any nature. I cannot help but to be shocked when I hear cases of traditional operations that have been catastrophic. It's imperative to shine a light on of the loss of quality of life due to incontinence and the diminished virile quality due to bad decisions.
Patient operated on for prostate cancer - December 2020
Hi, René. I hope you still remember us, and we bring a smile to your face. You extended my dad's life a few more years by removing a prostate cancer, and for me, you operated on a varicocele, which preserved my fertility. Thanks to that, this year I became a father to a beautiful baby girl, and my dad was able to meet her and enjoy the experience of being a grandpa. We are forever grateful for that.
Patient operated on for varicocele and son of patient operated on for prostate cancer
I was diagnosed with prostate cancer. Thanks to Dr. René Sotelo who, from the first appointment gave me the confidence and certainty that one looks for in a doctor, I was able to overcome it. Dr. René flawlessly performed a robotic-assisted radical prostatectomy. It went very well; the recovery was extremely fast and without any setbacks. I thank God for having placed me in the hands of Dr. Sotelo.
Patient operated on for prostate cancer