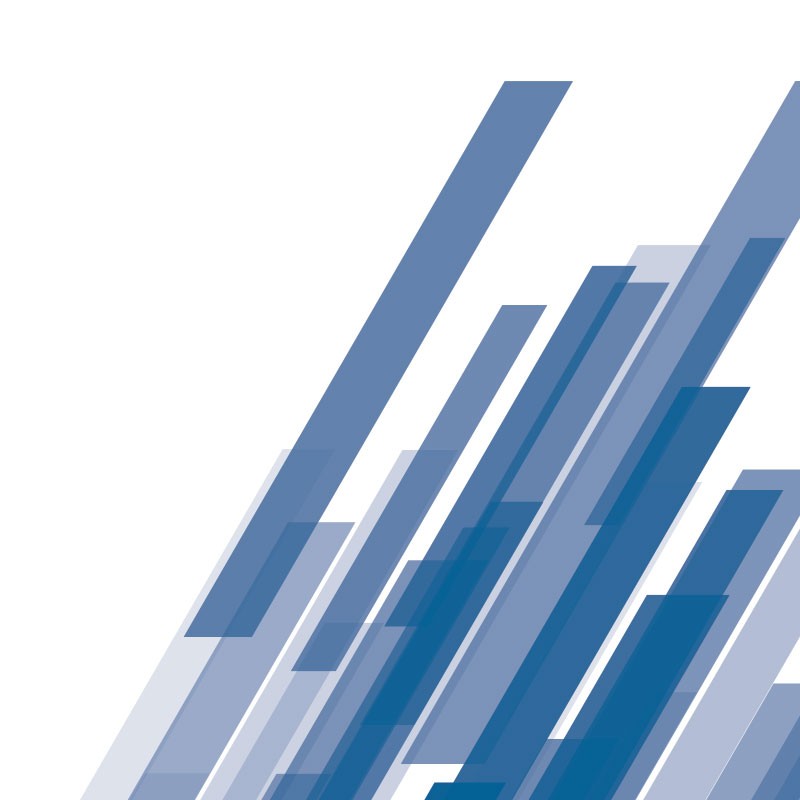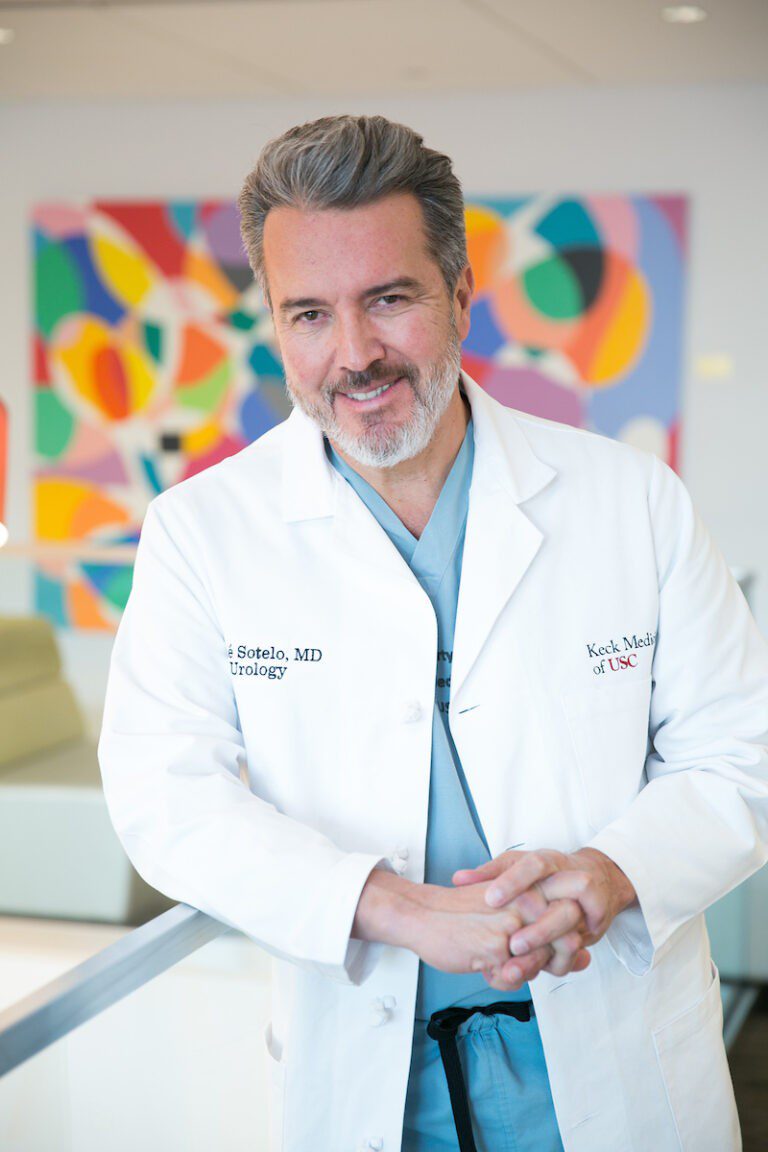 Dr. René Sotelo,
an authority in urology
Dr. René Sotelo,
an authority in urology
Dr. René Sotelo is a pioneer and international leader in robotic and laparoscopic surgery, with more than 20 years of experience in the use of these techniques to treat both urological cancers and benign diseases.  He is on the medical staff of the Keck Medical Center at the University of Southern California, a professor at the School of Medicine, and Medical Director of the USC Department of International Medicine, from which he directs regional and international projects. He is a distinguished researcher and has published more than 60 journal articles, 68 book chapters and four textbooks.  For his outstanding work, Dr. Sotelo has received 34 international awards from scientific and governmental associations. His passion for educating has led him to train more than 86 physicians in the robotic techniques he has described, and to continually share his experience.
Dr. René Sotelo is a pioneer in performing robotic surgery on complex urinary fistulas in both men and women, in cases of benign prostatic hyperplasia and in lymph node dissection for the treatment of cancer. He has helped to develop new concepts such as "single umbilical port" and natural orifice surgery (Less and Note). Professor Sotelo's experience in laparoscopy and advanced robotics exceeds 4,000 personal cases, placing him among the most experienced surgeons in the world.
His description and publication of the technique of minimally invasive simple robotic prostatectomy for benign prostatic hyperplasia dates back more than ten years, and the novelty of this procedure has resulted in leading more than 4,000 operations in said manner. Above all, Dr. Sotelo's work has helped thousands of patients around the world whose quality of life has dramatically improved, and his deep knowledge and avant-garde techniques are now part of the medical heritage and most commonly used surgical procedures.
Vision: The medicine of the future
Vision: The medicine of the future
Dr. Sotelo is an expert in laparoscopic surgery and advanced robotics; he has developed and described multiple surgical techniques in laparoscopic surgery, including correction of vesico-vaginal fistulas, recto-urethral fistulas, and prostatic adenomectomies. Additionally, he has thoroughly detailed the reproduction of these laparoscopic techniques assisted by robot.
He has been invited to give master lectures at postgraduate and subspecialty levels, in addition to performing surgeries in hospitals and universities in the public and private sector in more than 22 countries, such as Germany, Italy, Costa Rica, Turkey, Egypt, Switzerland, Brazil, Colombia, Curaçao, Kuwait, Mexico, Ecuador, Korea, India, Qatar, and Nicaragua, among others.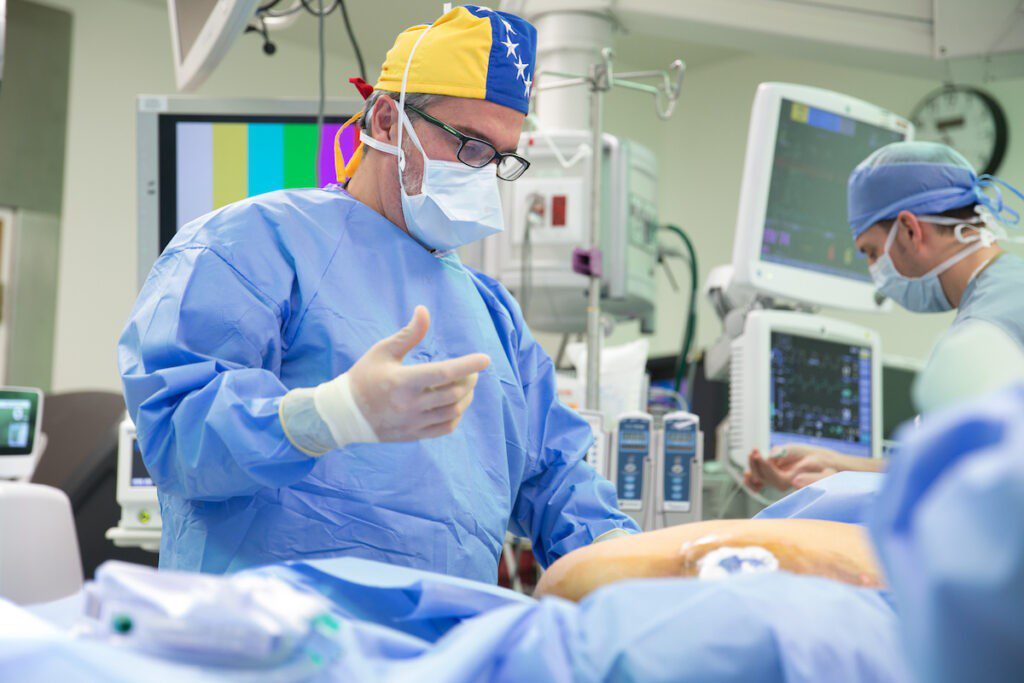 Experience: The road traveled
Winner of prestigious awards for the best surgical videos in the most important urological societies: American Urological Association (AUA), European Association of Urology (EAU), European Robotic Urology Symposium (ERUS), Society of International Urology (SIU), American Confederation of Urology (CAU), and Society of Robotic Surgery (SRS). He has chaired several world symposia with topics concerning anti-androgen therapy in prostate cancer, and laparoscopic and robotic procedures, including a session on laparoscopic complications at the last World Congress of Endourology.
He has participated as a speaker in international plenary sessions such as the American Urological Society, among many others. He is a contributor, as participant, co-editor, reviewer and/or author, in journals such as The Journal of Endourology, World Journal of Urology, Current Opinion in Urology, Brazilian Journal of Urology, British Journal of Urology, International Journal of Urology, The Journal of Urology, Actas Urológicas Españolas (Spanish Urology), and Revista de la Sociedad Colombiana de Urología (Journal of the Colombian Society of Urology). His special field of interest is oncological surgery.