A year ago the Venezuelan journalism pioneer and great personal friend, known for his famous phrase "Chúpate esta mandarina"("Suck on this lemon"), is 'vibrando'(singing) from the sky.
Oscar was a tireless spokesman for the cause of prostate cancer. From his own peculiar perspective he drafted an impeccable prologue for "No le tenga miedo al dedo" (Have no fear of the finger), which suggested an analogy between the finger of God and that of the urologist carefully and preventatively feeling, accompanied by his memorable anecdotes of the characters in Venezuelan contemporary history.
Interviews, lunch, conversations and lots of laughter I shared with Oscar during the task of raising awareness about men's health.
It was a pleasure to spend the time with you. Thanks for so much teaching. Farewell dear friend. ¡Así son las cosas! (That's the way it goes.)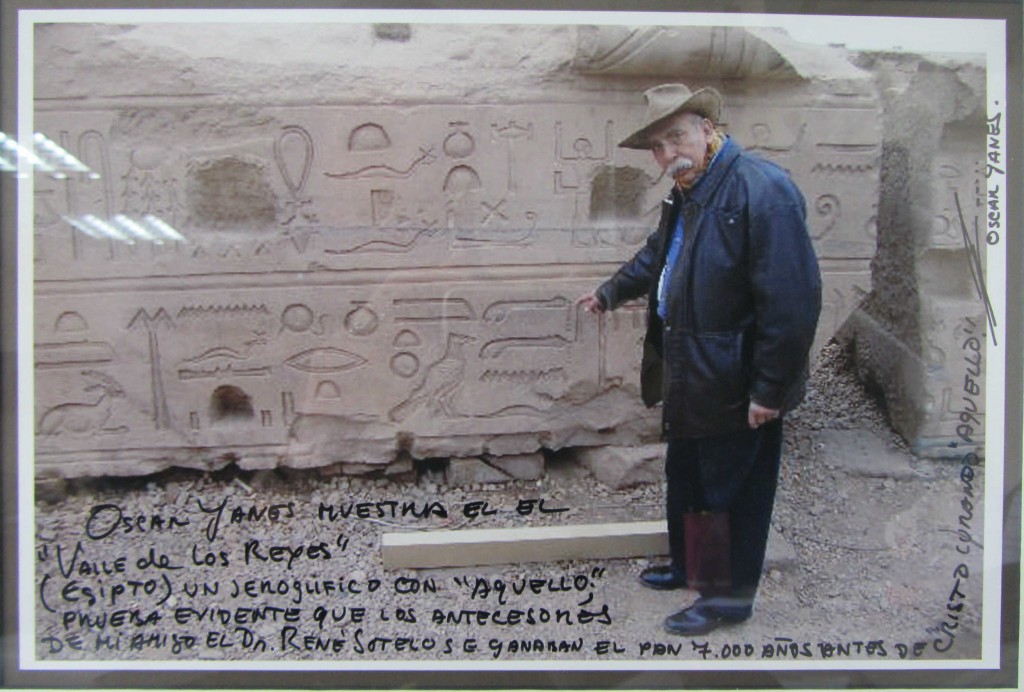 Translated by Weldon Woodard