Health and well being around the world
We want our search for new ways and solutions to enhance the health and welfare of our patients to be present everywhere. We carry our knowledge of science beyond borders. Dr. Rene Sotelo has been invited to participate in lectures in postgraduate programs and subspecialties. He takes his knowledge and experience by participating in surgeries in hospitals and universities in the public and private sectors in over 21 countries, including Germany, Italy, Costa Rica, Turkey, Egypt, Switzerland, Brazil, Colombia, Curacao, Kuwait, Mexico, Ecuador, Korea, India, Qatar, Nicaragua, and the United States. The description of the surgical techniques, themselves, such as the repair of urinary fistulas, laparoscopic surgery for benign prostate disease and minimally invasive surgery with the use of a single port in the abdominal wall, and in general the scope of his knowledge of surgical techniques has been taken to other countries by the hand of Dr. Sotelo to expand the benefit and impact of innovation and excellence in the world.
---
Learn more about
Dr. René Sotelo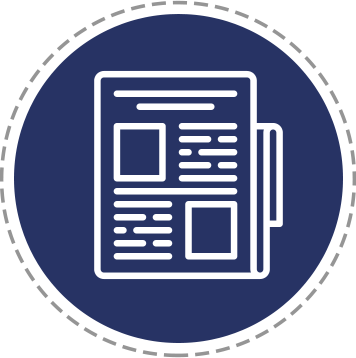 Academia, research, knowledge and experience in more than 60 publications that report important findings in the last 10 years of urology at the hand of Dr. Rene Sotelo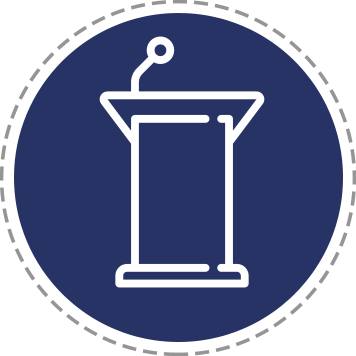 Knowledge and welfare is multiplied and shared, beyond borders, in more than 80 conferences worldwide.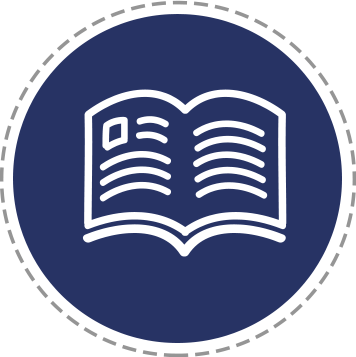 An audiovisual guide for doctors and patients with step by step comments on the  techniques that have marked milestones in urology. See and understand more about your pathology